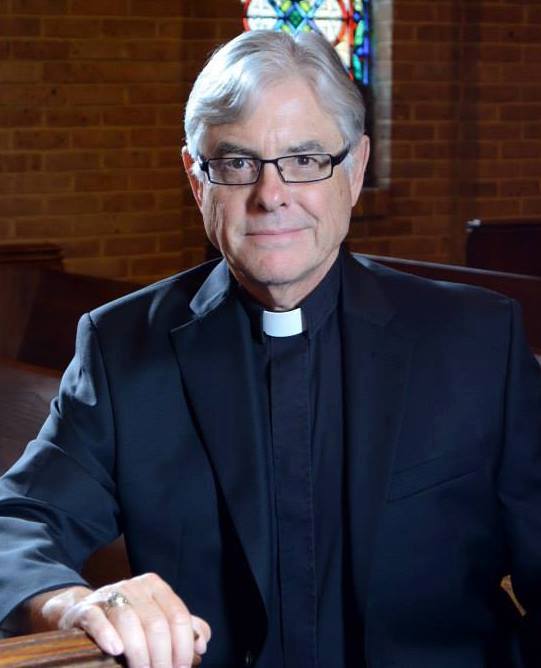 From the Rector's Desk
November 2021.
There is a passage in Luke (17:11-19) that tells the story of the 10 Lepers. "On his way
to Jerusalem, Jesus traveled along the border between Samaria and Galilee. As he was going into a village, ten men who had leprosy met him. They stood at a distance and called out in a loud voice, 'Jesus, Master, have pity on us!' When he saw them, he said, 'Go, show yourselves to the priests.' And as they went, they were cleaned. One of them, when he saw he was healed, came back, praising God in a loud voice. He then knelt himself at Jesus' feet and thanked him - and he was a Samaritan. Jesus asked 'Were not all ten cleansed? Has no one returned to give praise to God except this foreigner?' Then he said to him, 'Rise and go: Your faith has made you well'" Out of the ten lepers Jesus healed only one went back to thank him. This man, completely free from illness, but full of faith, knelt at Jesus' feet thanking him for showing mercy. Because of his gratitude, God healed him far deeper and more than the other nine men.
When Jesus said in verse 19, "Rise and go: Your faith has made you well," it appears that the man's soul has been healed as well - something that only our love and appreciation for God can achieve.
Gratefulness for the blessings of God is part of our Lord's teachings. It is by the grace of God that we at Trinity have prevailed over the events of the last few years. I am grateful for that and for each one one you.
Happy Thanksgiving Gene†