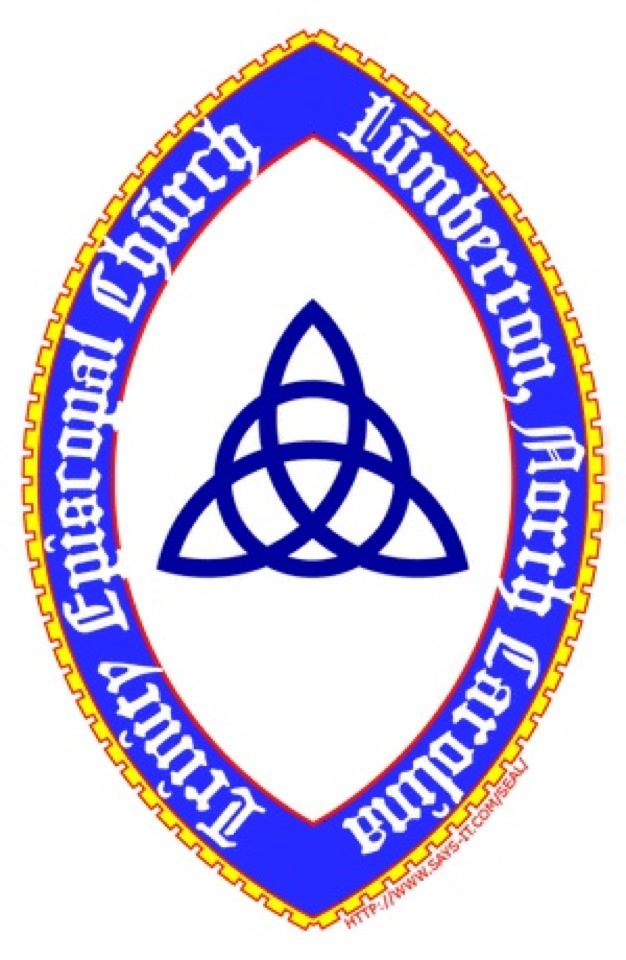 About Us
Click here to learn more about the history of Trinity.
1202 North Chestnut Street
Lumberton, NC 28358
Phone: 910-739-3717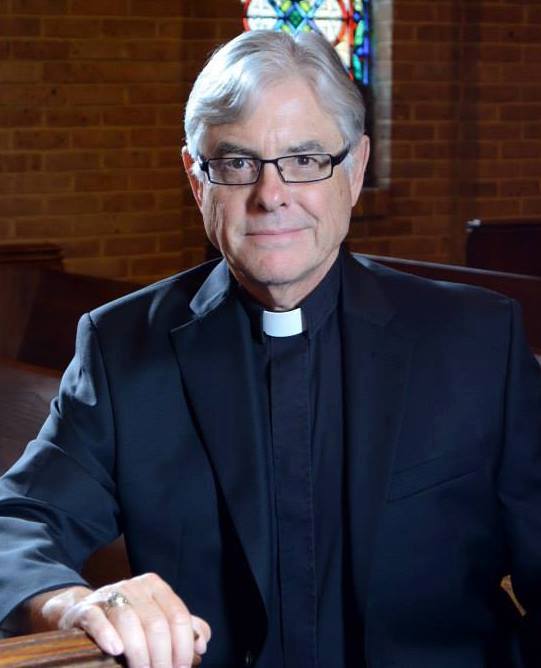 Trinity Staff
Rector - Fr. Gene Wayman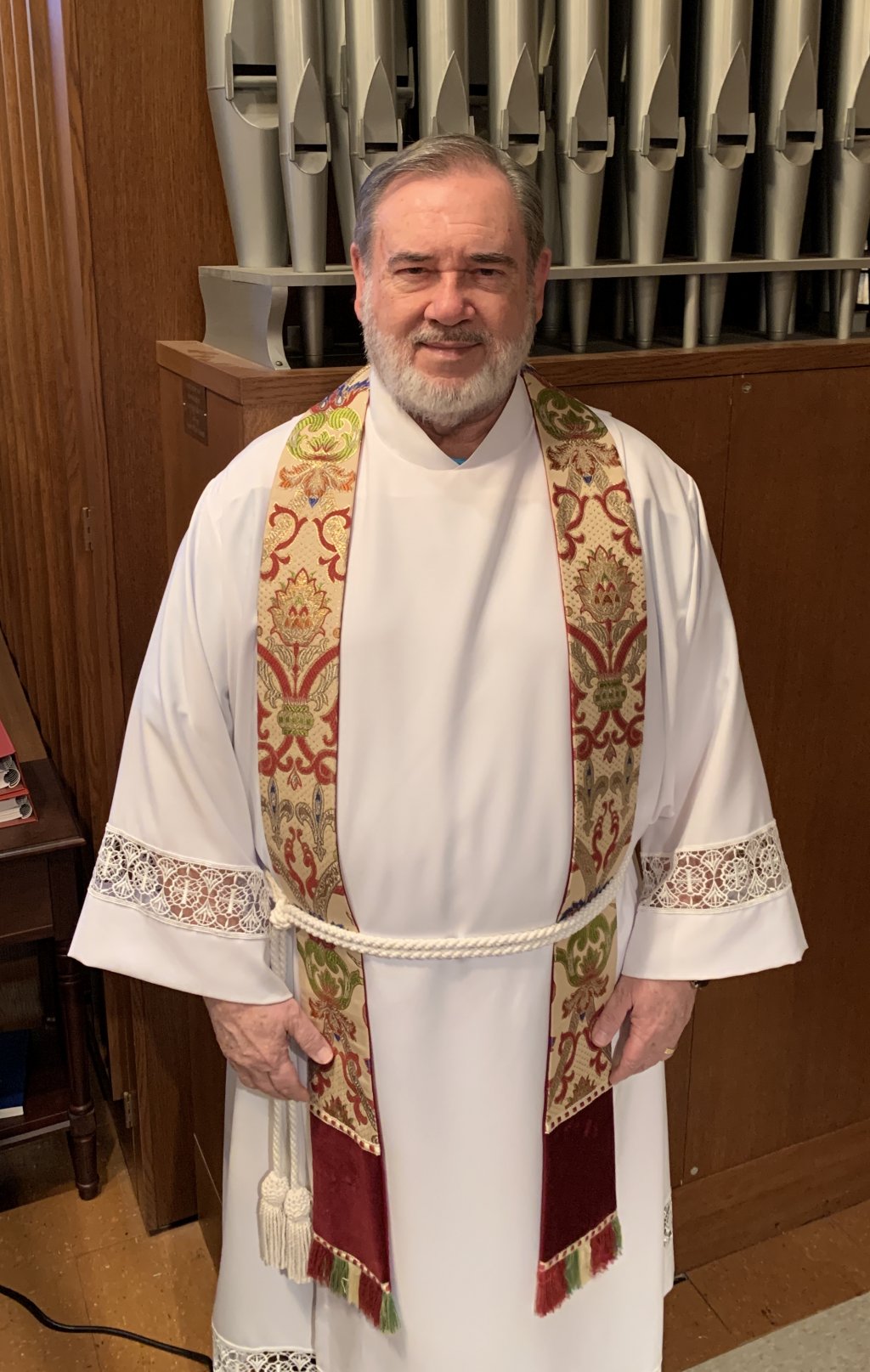 Organist and Choirmaster - Dr. Mark Andersen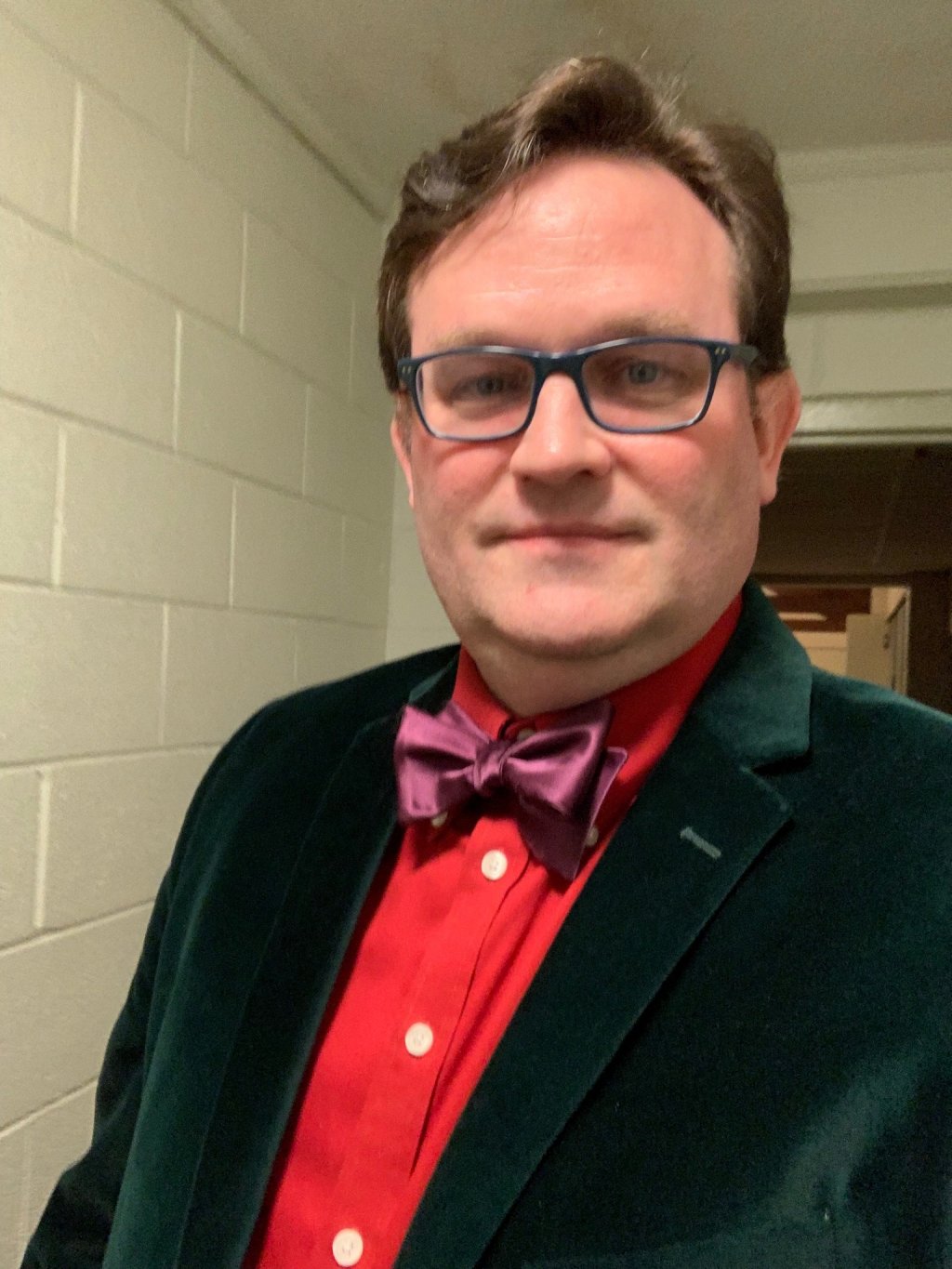 Administrator - Lynn Andersen
Office Hours
Monday-Friday: 8am-11am or 9am-12pm
Saturday-Sunday: CLOSED
Custodian - Tammy Emanuel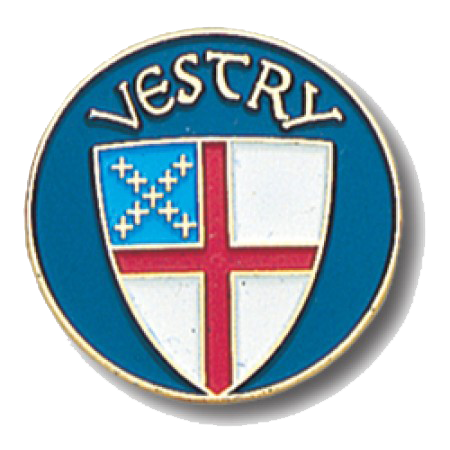 Trinity Vestry
The Vestry of Trinity Episcopal meets every third Tuesday of each month at 7:00 pm in the library.
Senior Warden - Dencie Lambdin

Junior Warden - Floyd Locklear

2023

2024

2025

Lisa Bedell

Candy Borbet

Dencie Lambdin

Annette Burke

Cat Gaines

Cherry Beasley

Rosemary Gibson

Kathy Hansen

Tammi Biggerstaff

Floyd Locklear

David Cox

Lisa Donovan