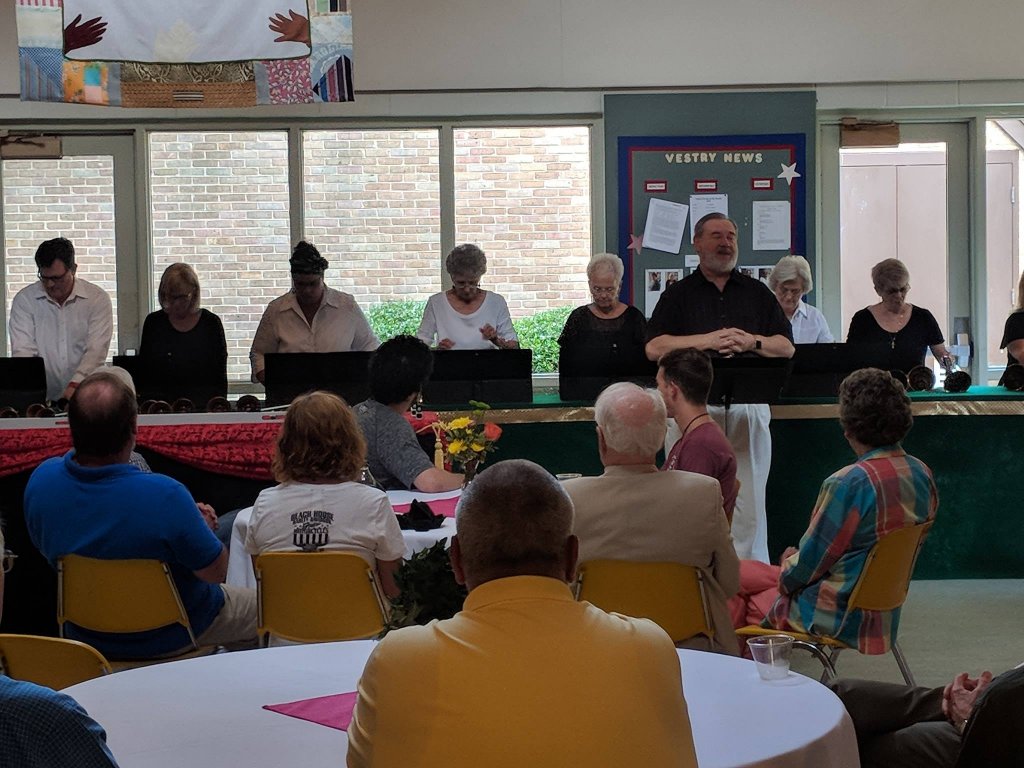 Adult Sunday School Sundays 8:30 am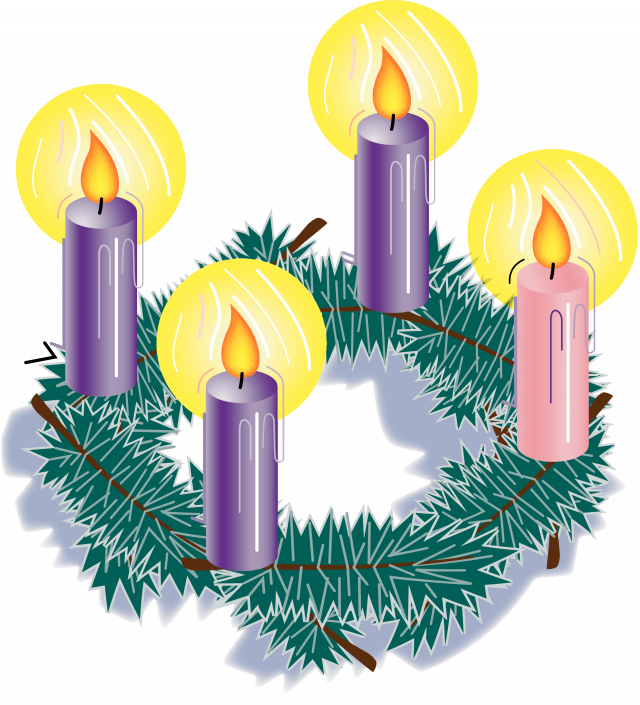 Advent Concerts 2023
We are pleased to be able to present our Advent Noontime Concerts again this year. The dates are as follows:
Wednesday, December 6 The Lumberton High School Chorus, directed by Teresa Davis.
Wednesday, December 13 TBA.
Wednesday, December 20 Mary Carol Warwick, Composer/Performer.
Each concert will begin at 12:00 noon, and will be followed by a luncheon in our Parish Hall. We also have our Christmas Eve service back in our Sanctuary on December 24, at 8:00 pm.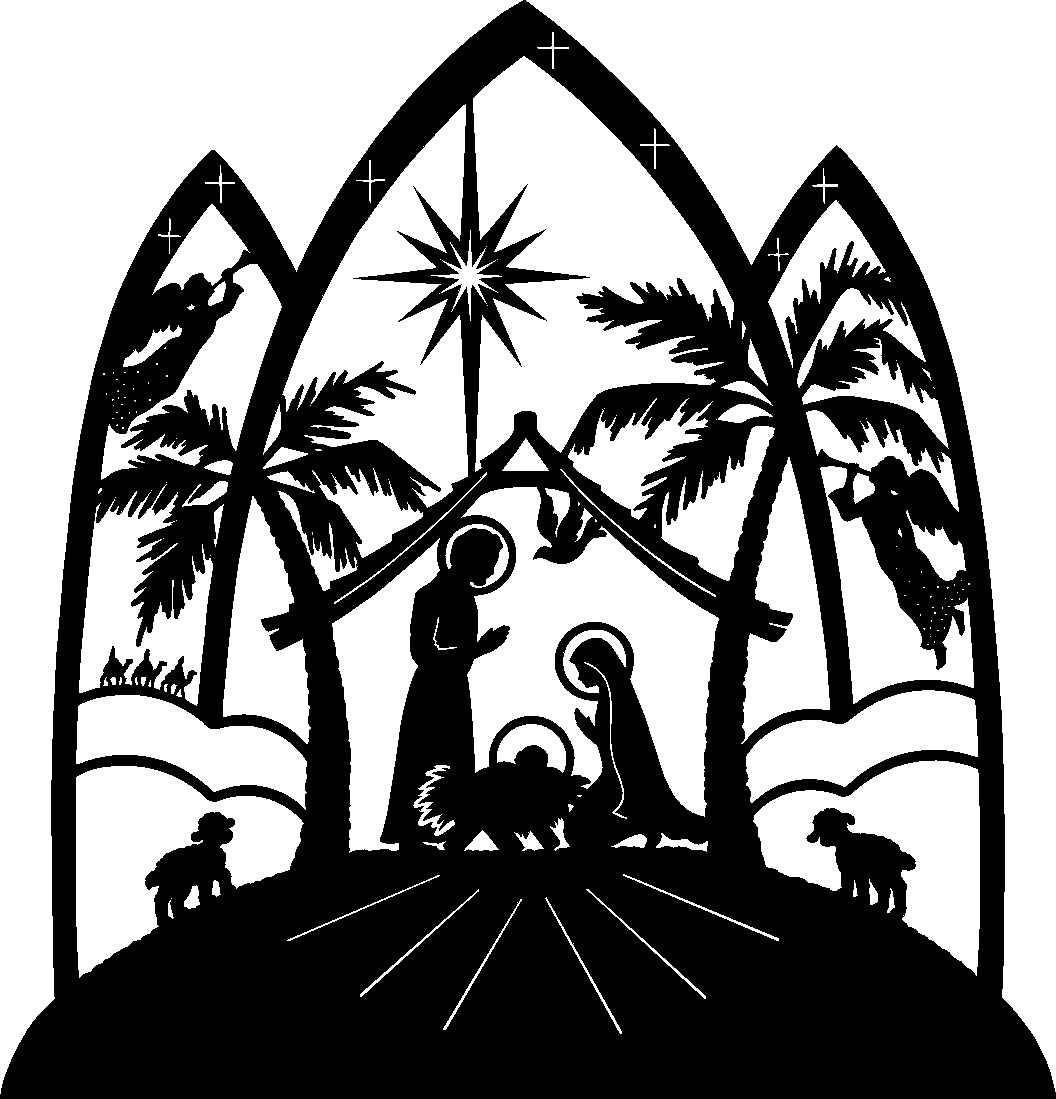 Christmas Eve Service 2023
Christmas Eve Service will be held at 8pm, December 24, 2023, in the Sanctuary of Trinity Episcopal Church. We will begin with a Music Concert, and at 8:30 pm, the Christmas Eve Service will begin. It will be followed up by a reception in the Parish Hall.